Unforgettable tour to Southen of Kazakhstan. Welcome to Kazakhstan.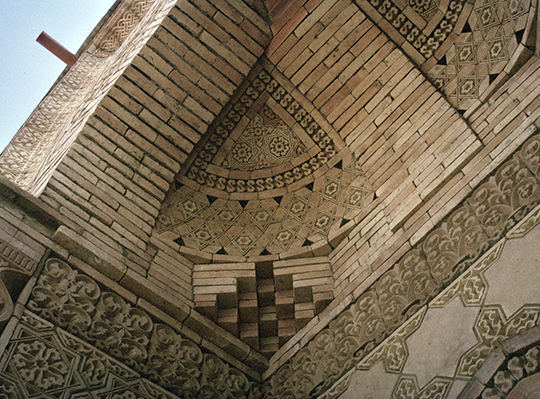 Turkestan was founded around 500 AD at the crossroads of caravan routes from Samarkand, Bukhara and Khiva in northern Kazakhstan. The city was known as the spiritual and political center of the Turkic-speaking people in the XVI-XVIII centuries, and was the capital of the Kazakh Khanate. Visit Hodzha Ahmed YASSAVI mausoleum complex (XIV с )-
This amazing erection was builded in honour of a famous Turkic poet and Sufi mystic, Khoja Ahmed Yasawi. The word "Yassawi" originates from "Yassy". That was the ancient name of Turkestan. The whole city is a historical and cultural reservation of Khazret Sultan. Except the Mausoleum of Khoja Akhmet Yassawy, you"ll visit :
-medieval bath houses – Hammam.
-Hilvet underground mosque where the great Saint was living,
–Necropolis,
-the mausoleum of great-granddaughter of Timur Rabiya –Sultan Begim and other monuments.
-visit the State Historical and Cultural Museum "Azіret-Sultan."