ITINERARY to the South of Kazakhstan -Turkestan region for 1 day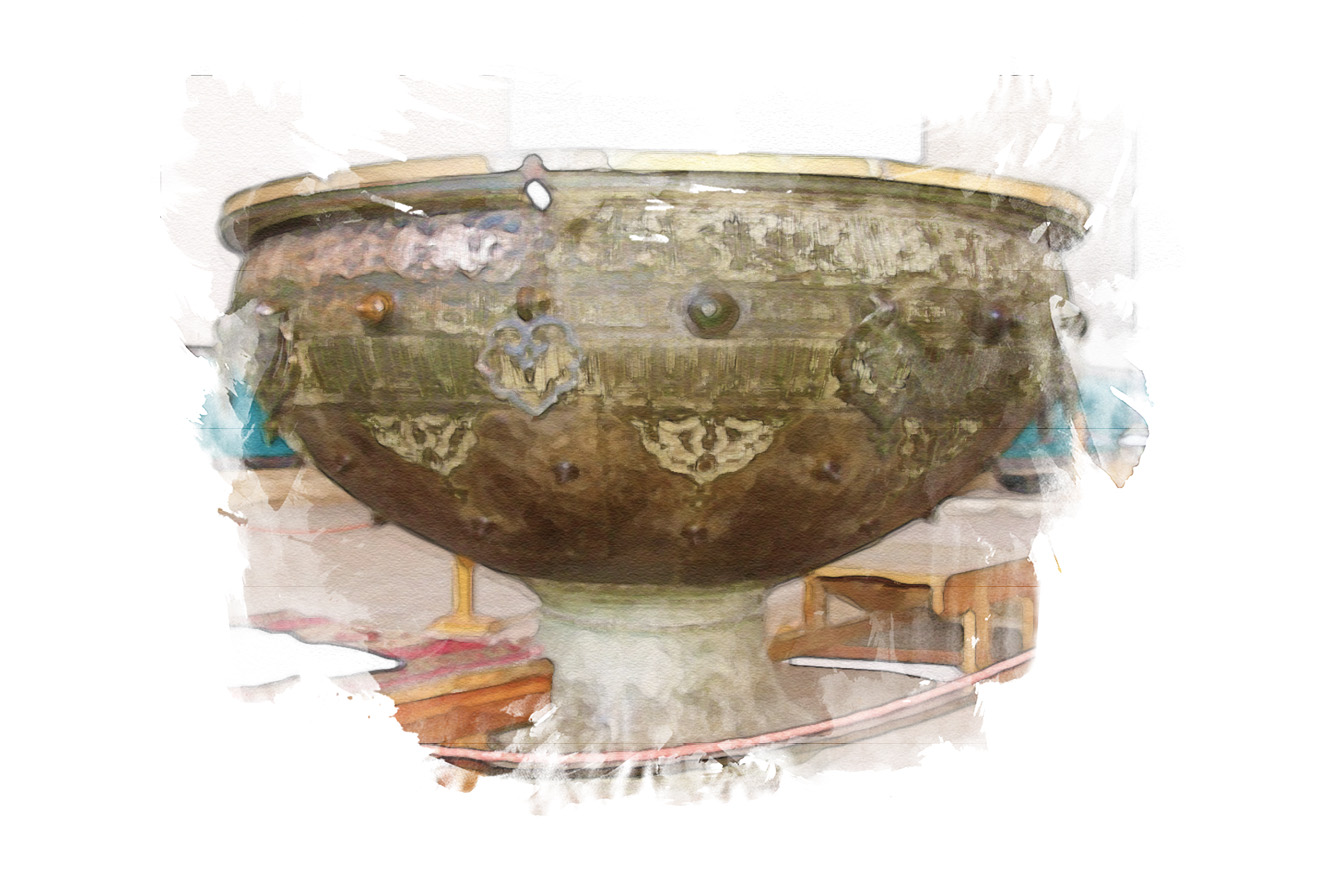 Day 1 . Shymkent - Otrar Settlement - Turkestan - Shymkent
09:00AM Arrival to airport Shymkent
Departure to Otrar Settlement (220 km).
Otrar is the city where medieval philosopher and scientist Al-Farabi was born and lived. Emergence of the settlement Otyrar belongs to the first centuries of our era. The name Otyrar /Farab/appears in written sources in the IX century. The period of the X-XII centuries was time of prosperity of city life which was broken by the Mongolian invasion. . This center of trade and craftsmanship was the main point of the caravan routes between Eastern Europe and China. The remains of the citadel and other large buildings, as well as the main gate and rabad, covering a big an area have survived to the present days.
You will visit :
- local history museum "Otrar",
- archaeological site of the ancient settlement of Otrar.
- Arystan-Bab Mausoleum (teacher and spiritual mentor of Khoja Ahmed
Yasawi. Transfer to Turkestan (70 km). . Lunch at local restaurant in Turkestan
Turkestan was founded around 500 AD at the crossroads of caravan routes from Samarkand, Bukhara and Khiva in northern Kazakhstan.The city was known as the spiritual and political center of the Turkic-speaking people in the XVI-XVIII centuries, and was the capital of the Kazakh Khanate. Then visit Hodzha Ahmed YASSAVI mausoleum complex (XIV с )-This amazing erection was builded in honour of a famous Turkic poet and Sufi mystic, Khoja Ahmed Yasawi. The word "Yassawi" originates from "Yassy". That was the ancient name of Turkestan. The whole city is a historical and cultural reservation of Khazret Sultan. . The mausoleum is included in the UNESCO World Heritage List
Except the Mausoleum of Khoja Akhmet Yassawy you will visit :
- historical-cultural reserve-museum Aziret-Sultan,
-Darvaza (gates) of 18 - 19th centuries,
-Esim Кhan mausoleum (16th century),
-Rabiga Sultan Begim mausoleum (end of the 15th century),
-Akhmed Yassawi khanaka-mausoleum (12 - 14th centuries),
-"Zhuma" mosque (1878),
-underground mosque Khilvat (12 - 15th centuries),
-oriental baths (16 - 18th centuries),
-Big khilvet (12th century),
-Chillyakhana (14th century),
-archeological site of ancient settlement Kultobe (14th century),
05.00PM Transfer to Shymkent to airport or train station (170 km).
07.00PM Arrival Shymkent.
Tour Price: (per pax(DBL)- $165 with a quantity of 2 pax in group
Include:
- Transport -1 day
-All the tour and entrance fees
- English Speaking Local Guide- 1 day ,
- 01 bottle of water daily
Meal:-Lunch
Not incuded:
-domestic flight
- train tickets
-meal: Dinner